After a month's closure following the departure of the previous Landlord, we opened the Gate on Monday 16th March. Unfortunately some four hours later people were advised not to visit pubs and by Friday the government ordered all pubs to close. One week later we set up a pizza collection service, opening between Wednesday and Friday with customers collecting their food and drink from the car park. This new business is booming and we are now selling 300 pizzas per week!
AT LAST SOME POSITIVE NEWS!

Following Government advice today I am pleased to announce that we will be open on 4th July but with a number of changes.
I have the pleasure of completing the risk assessments and finalising protocols over the next few days to ensure the safety of my staff and customers and the viability of the business.
I appreciate there will be many questions and I will ensure these are answered over the weekend so that you can make your plans to visit us, should you feel happy to do so.
Ben and the team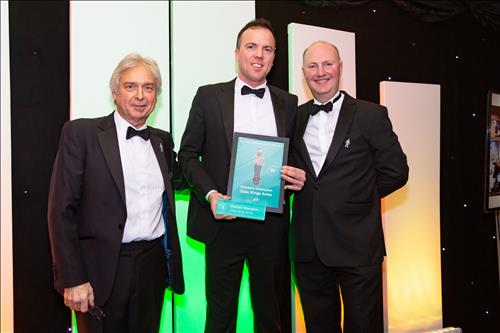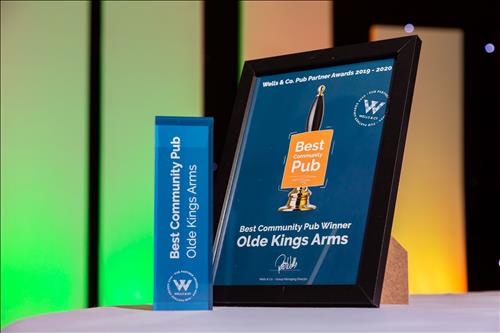 On 12th March 2020 Ben attended the Wells and Co Pub Partner awards at the Swan Hotel in Bedford. This was in relation to our other other pub in Hemel Hempstead and we were nominated for the Best Community Pub. As well as winning this award Ben also won the Charlie's Champion award which made him the overall winner of the night. There are nearly 200 Pub Partners so to win these two awards were a fantastic achievement.